Selma Set to Host HBCU Football Showcase in April
Updated: December 18, 2020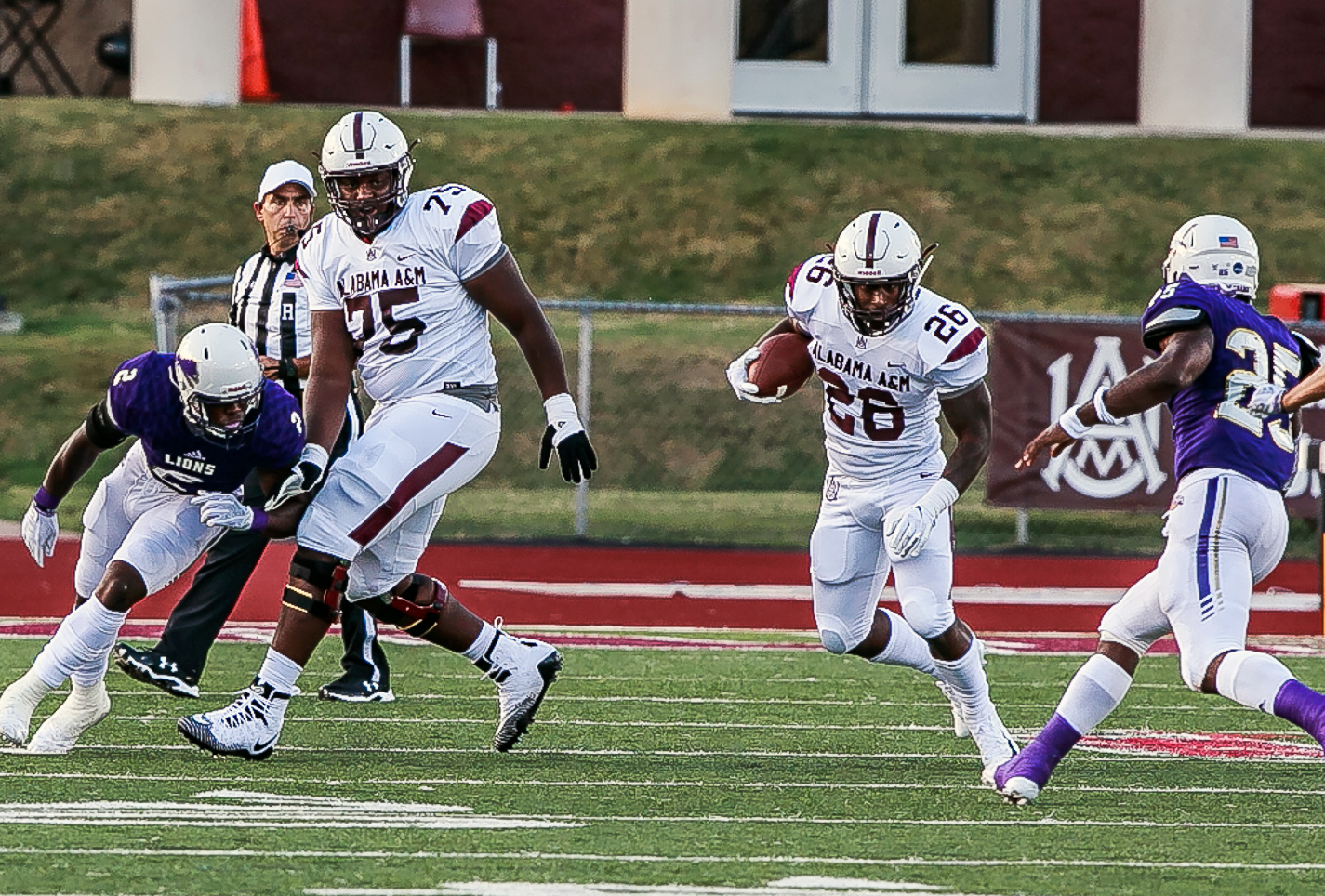 A new college football postseason game featuring all-stars from HBCUs is on the way to Selma in 2021.
The HBCU Pigskin Showdown will give draft eligible players from Historically Black Colleges and Universities a chance to workout and play in an all-star game setting in front of professional scouts.
Chris Williams and Bryant Grove, two former professional coaches, are co-founders of the game.
"It's going to be an event where we're looking to help HBCU players get more attention when it comes to the NFL," said Williams.
The event organizers are aiming for the first game to be played in April 2021 before the NFL draft.
The Chicago Bears drafted former Tennessee State and Selma High star Lachavious Simmons.
The game is tentatively set for April 24th — however the date is subject to change due to the COVID-19 pandemic.