NSU 1st Full Pads Practice Set for Tuesday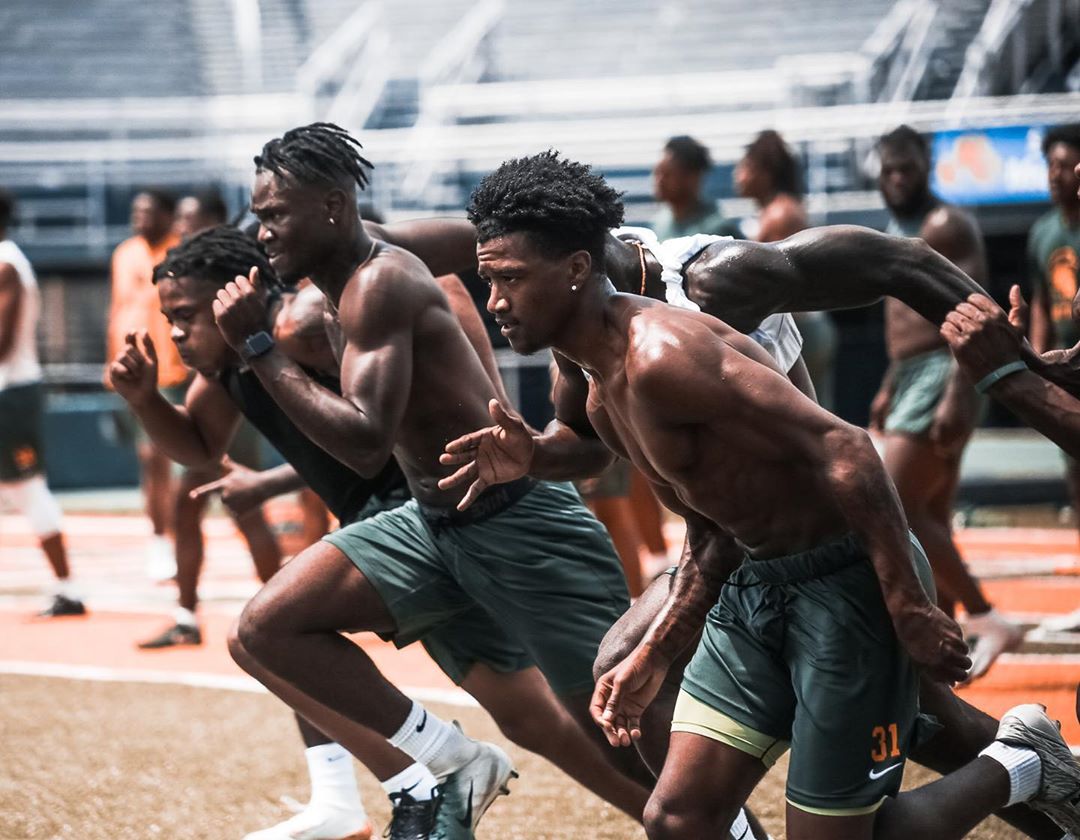 NORFOLK, Va. – The Norfolk State football team is slated to conduct its first full-pads practice of preseason training camp on Tuesday at William "Dick" Price Stadium beginning at 9 a.m.

Tuesday marks the team's fifth practice of camp, which opened last Thursday. The team was off Sunday except for weight training.

The Spartans are scheduled to practice Tuesday-Friday this week at 9 a.m. at the stadium, weather permitting. The team's first intrasquad scrimmage will take place at 1 p.m. Saturday at Dick Price Stadium. It is slated to last approximately 90 minutes.

Practices and scrimmages are open to the public. Media are encouraged to make interview requests and verify practice location prior to coming. Call Matt Michalec, assistant athletics director for communications, at (757) 823-2628 or 633-6022 for more information.
Season and single-game tickets are on sale now at the NSU Ticket Center and online at www.nsuspartanstickets.com.