Norfolk State Baseball News: Hayes, Baughan Voted to All-State Team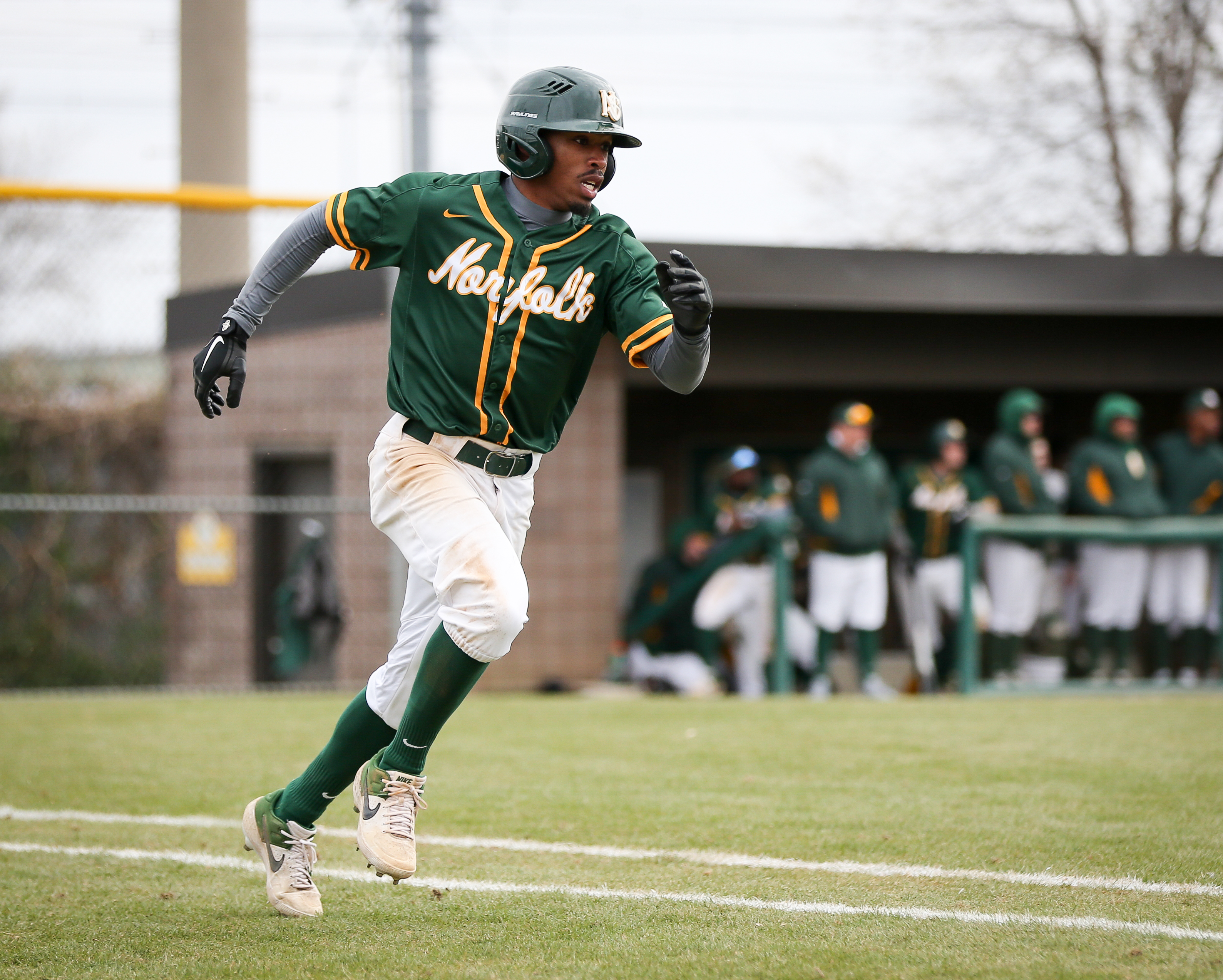 NORFOLK, Va. – Norfolk State baseball players Justin Hayes and Stephen Baughan were voted to the Virginia Sports Information Directors (VaSID) All-State Team, the organization announced Tuesday.

Both players are repeat selections on the all-state team. Hayes, a graduating senior, was named to the first team for the second straight year, while Baughan, who just completed his junior season, was named to the second team for the second consecutive year.

Hayes again served as the catalyst to the Spartans' offense in 2019. An All-MEAC first-team pick for the second straight year, Hayes batted .301 with 40 runs scored, seven doubles, four triples, one home run and 22 runs batted in. His 30 stolen bases led the MEAC for the second consecutive year. He also ranked tied for fourth in the MEAC in triples and was fifth in runs scored.

Baughan was a second-team All-MEAC selection in 2019. He hit .314 with a MEAC-leading 22 doubles, three triples, five homers and 27 RBIs. He ranked fifth in the country in doubles per game. In addition, Baughan ranked second in the MEAC in slugging percentage (.560) and total bases (98), tied for fourth in homers, eighth in triples and 10th in batting.

The VaSID All-State Team featured a three-way tie for Player of the Year between George Mason catcher Logan Driscoll, Virginia shortstop Tanner Morris and Old Dominion first baseman Vinnie Pasquantino. Liberty's Evan Braband was voted Pitcher of the Year, and the Flames' Scott Jackson was selected Coach of the Year.