CIAA Basketball Bounces $43.7 Million Back To Host City Of Charlotte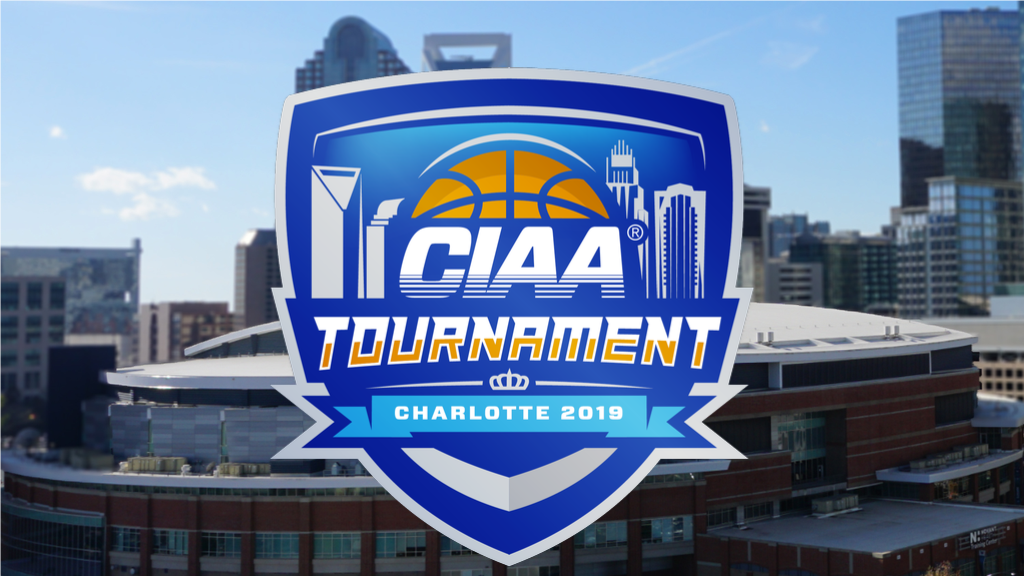 Survey Reinforces Tournament's Impact on Community Charlotte, NC (July 19, 2019) – The Central Intercollegiate Athletic Association (CIAA®), the nation's first African American athletic conference, and its wildly successful Men's and Women's Basketball Tournament generated $43.7 million in economic impact for the city of Charlotte in 2019, according to a recently released survey.

Magnifying the impressive amount is the fact that the event significantly outproduced the dollars contributed to the region just two weeks later by the ACC Basketball Tournament (a Power 5 NCAA Conference) by $7.1 million.

"The numbers reinforce the impact of the CIAA Men's and Women's Basketball Tournament in the community," said CIAA Commissioner Jacqie McWilliams. "Our tournament brings an amazing influx of fans to the city and our community-based activities create a memorable experience for all, with the game of basketball at the center. The CIAA Basketball Tournament is unique in that we work closely with the Charlotte Regional Visitors Authority to add intellectual, cultural and social/recreational options and a free fan fest to engage the Charlotte community. Those added value components also help drive alumni, additional fans, families and business executives – and therefore dollars – to our host city."

The CIAA's Men's and Women's Basketball Tournament will again be held in Charlotte in February 2020.

The survey shows that the Tournament generated $25.6 million in direct visitor spending which supported 350 jobs and added $1.8 million to the city. The CIAA Career Expo and the Toyota Fan Fest were the top attended ancillary events.
Another point of pride for the CIAA is that in the post-event survey almost four out of five visitors cited an overall positive experience.

The full report can be found here on the Charlotte Regional Visitors Authority site.