Dominion Energy Gives $25 Million to HBCUs
Updated: December 10, 2020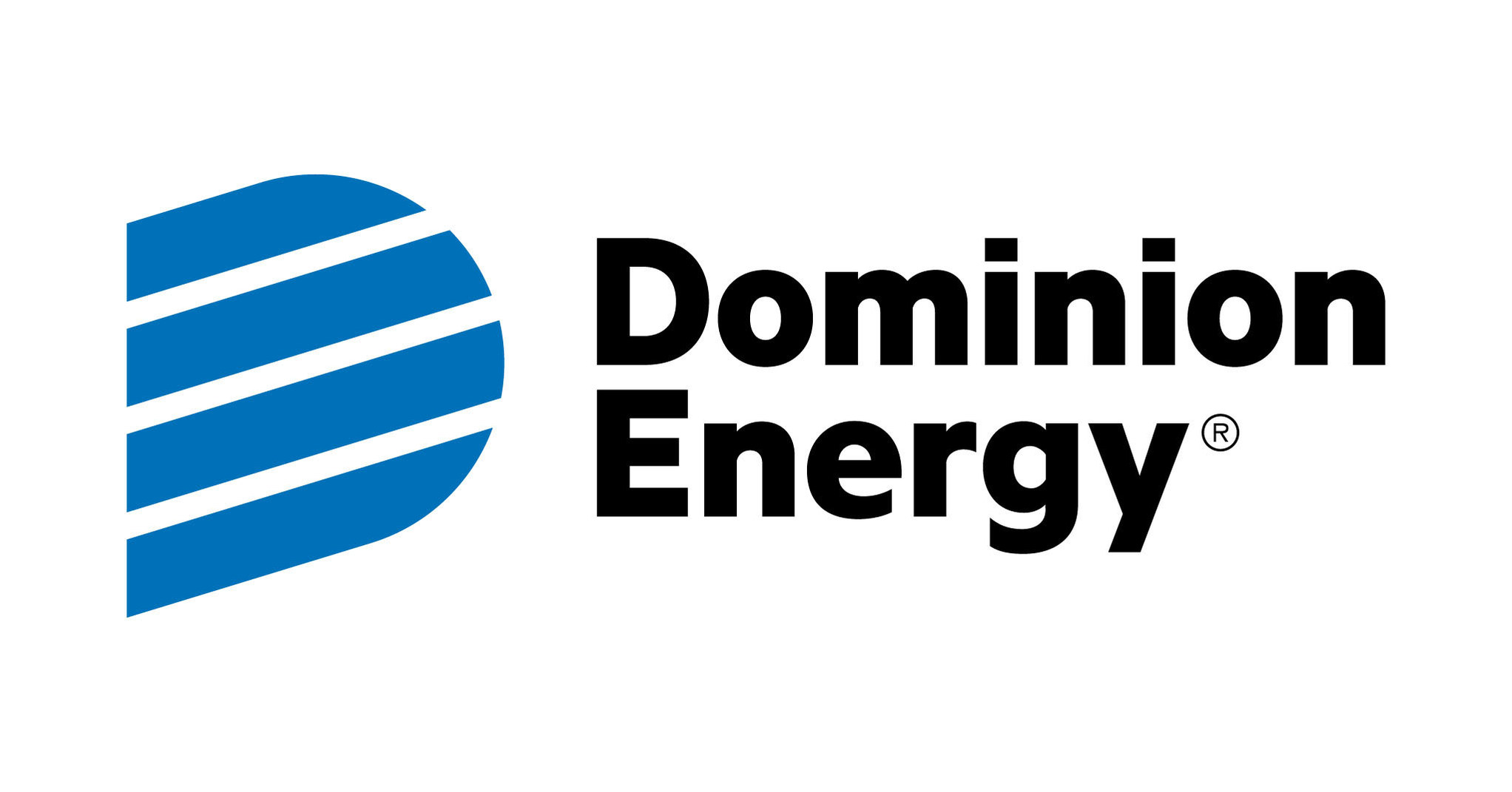 Virginia-based power utility Dominion Energy recently committed $25 million to be shared by 11 historically black colleges and universities in Virginia, Ohio, North Carolina and South Carolina. The six-year "HBCU Promise" program will support endowments, capital projects, operating expenses and educational programs in clean energy. Dominion Energy will work with each institution to tailor packages to meet their needs.
In addition, they are planning a $10 million scholarship fund for African American and underrepresented minority students across the company's service area. These scholarships will be available for the upcoming school year.
Dominion has partnered with HBCUs for nearly 40 years, offering volunteer and financial support.
The recipients are:
Virginia
Hampton University
Norfolk State University
Virginia Union University
Virginia State University
South Carolina
Allen University
Benedict College
Claflin University
South Carolina State University
Ohio
Central State University
Wilberforce University
North Carolina
North Carolina A&T State University