Army General, HBCU grad from Hampton commanding National Guard at Capitol
Updated: January 18, 2021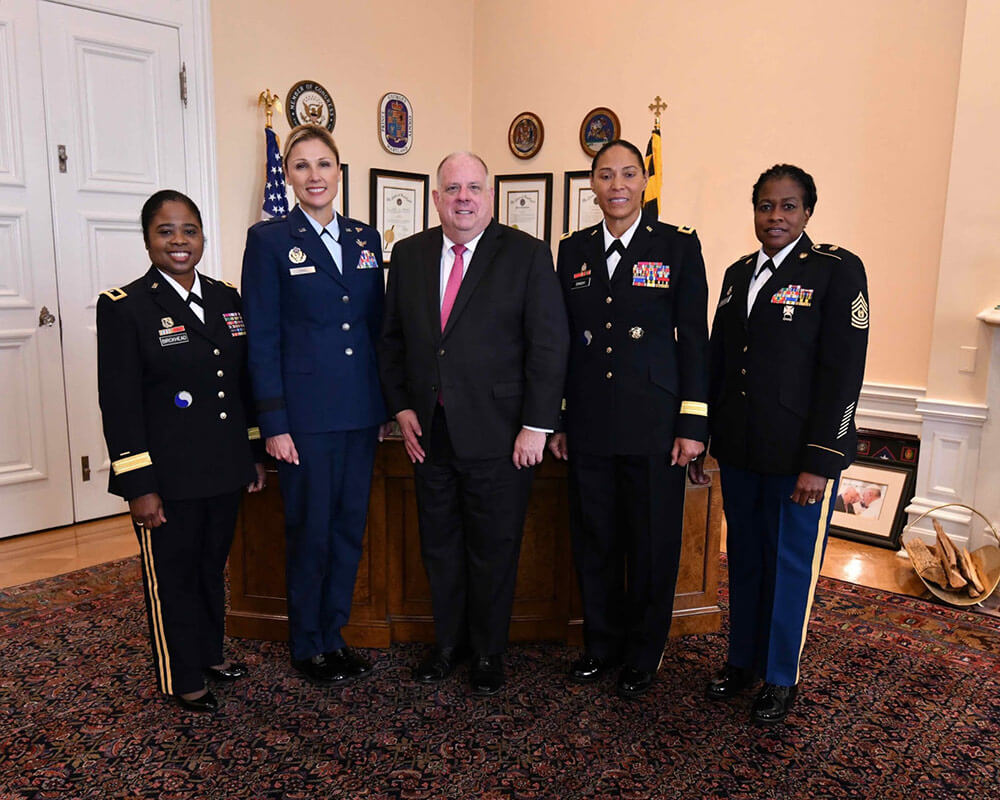 Army Brig. Gen. Janeen L. Birckhead, the assistant adjutant general for the Maryland National Guard, has been chosen to command the National Guard troops serving at the U.S. Capitol.
Maryland Gov. Larry Hogan congratulated Brig. Gen. Birckhead, who lives in Anne Arundel County, in a tweet on Friday.
According to her National Guard bio, the General earned her bachelor's degree from Hampton University in Virginia, a historically black research university, and then got master's degrees from both the University of Maryland University College and the U.S. Army War College.
The general began her military career as a second lieutenant in 1991. She was appointed to the Maryland Army National Guard in 1994 and has continued to serve. In her civilian capacity, she serves as a Senior Advisor in the Office of the Special Trustee for American Indians at the Department of the Interior.
There could be as many as 26,000 National Guard troops from multiple states in D.C. on Inauguration Day to provide extra security following an attack on the U.S. Capitol by a mob of pro-Trump extremists on January 6.